Working with Autogrill means joining a major international Group, present in 30 countries worldwide. We are reliable,open-minded and respectful of all cultures and ready to welcome the needs of travellers of all cultures, because each year we come into contact with more than 900 thousand people, each of whom has their own needs
There are a lot of us - more than 50 thousand people in all - and we share a common goal: to welcome and accompany travellers towards their destination, ensuring that they are happier, safer and more satisfied.
Headquarter Careers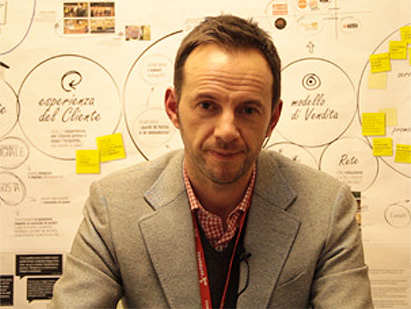 Introduction
Our mission is to continue to meet the needs and demands of customers both internal and external. In our headquarters everything we do here is to support our in store partners and in turn leave a memorable impact on the customers we serve.. We are dedicated to being a great place for people to work. So within our headquarters there are hiring opportunities for both students, recent graduates and also for experienced professionals and these are complemented with  development opportunities through training and mentoring.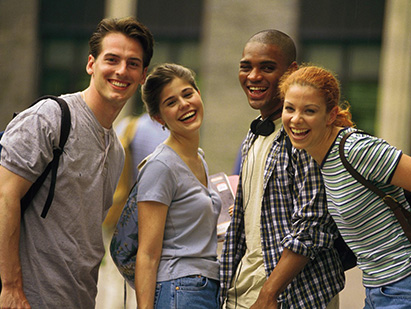 Students/Graduates
We offer students and recent graduates the opportunity to try out the world of work and understand their characteristics and make a lasting mark. It is a perfect opportunity to see how the real life business environment works. Working at Autogrill, is an opportunity to be best at what you do in an environment where you are valued and respected.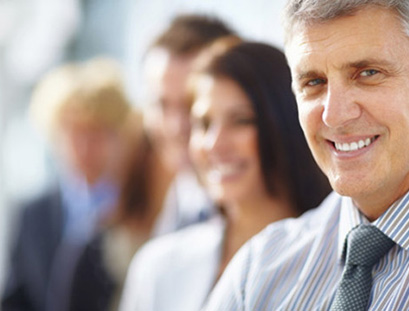 Professionals
There are opportunities for professionals in different business functions (Finance, HR & Organization, Marketing, Procurement & Logistics, ICT etc.) and in our different geographical offices.  Take a look through some of our various functions and maybe you'll find the opportunity that's been waiting for you.
In-Store Careers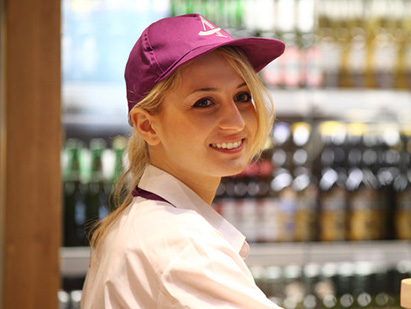 Introduction
There are many ways to bring it at Autogrill. It's important for us to have people who match our values, as the role of our people is to turn a customer's trip into a memorable experience, being able to anticipate and meet the expectations through the service and quality to our customers. Our in-store jobs ranges from crew members all the way through to restaurant general managers. Whether you have experience in the restaurant world, whether you are a student looking for temporary job, here at Autogrill you can explore the right opportunity for you.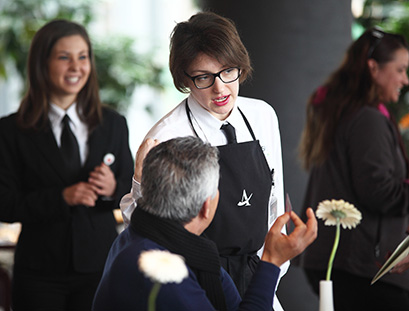 Crew Positions
It's time you worked for someone who will give you the tools to learn, grow and be what you want to be - both personally and professionally. We are looking for hard working, enthusiastic individuals who will work in close contact with travellers and are able to interpret their needs, build a rapport with them and promote the quality of our offer. Right now, we've got all kinds of job openings . And it needs friendly, passionate, reliable and responsible people like you.  Let's work together.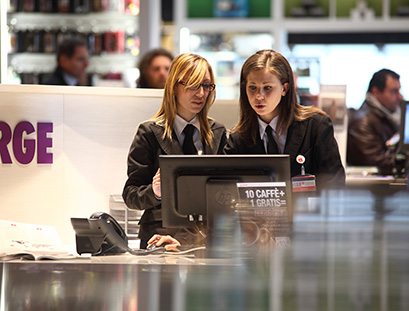 Coordinators Position
If you are ready for a career in restaurant management, our Coordinator position is the right place to start. Your job will be to support management in their daily activities . Working as a Coordinator lets you develop your managerial skills while still having the time to do things you enjoy. This position ensures high quality of service which includes coordinating and supporting team members in their daily dealings with our customers, activities on administrative tasks, quality monitoring and hygiene standards  . At Autogrill, what you do matters! If you want a fun, flexible job and be part of a winning team, join us!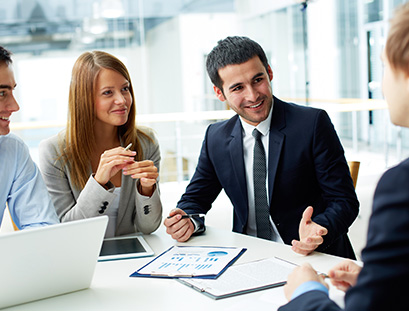 Managerial Positions
Our restaurants are staffed by great people, and right now we are looking for more of them. People interested in their professional development, people with lots to offer. People willing to take a leading role in determining the success of our points of sale by being responsible for the store's performance. People who can be financially responsible, who are capable of people management, and people who are proactive and competent in leadership & organizational skills, people like you! If you are interested (and we sure hope you are) be part of our team!